Sonu Sood 'the helper of the needy' tested positive for covid-19. He broke this news on twitter to his fans.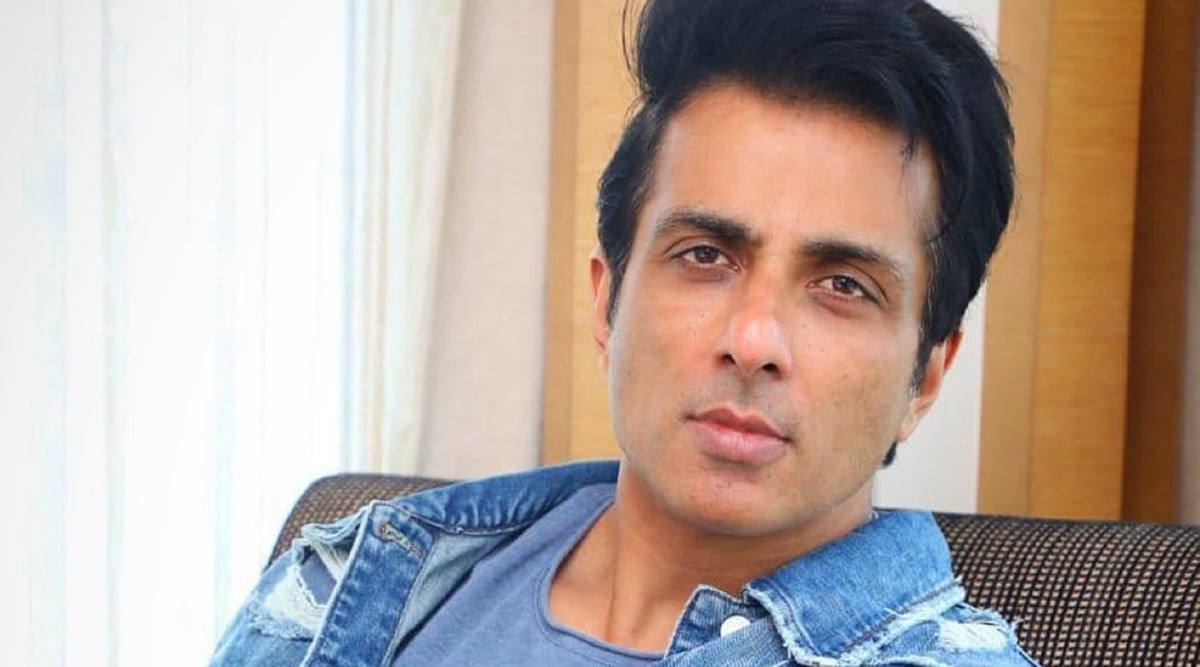 Last year's nationwide lockdown posed as immediate chaos among the migrant labours and students stuck in different parts of India. Sonu Sood actively helped each one of them through his team and also helped in setting up helplines, whatsApp, social media handles for the needy. He eventually setup the 'Sonu Sood Foundation' in order help the people.
Fans poured in prayers and wishes for his recovery all over the internet after he broke the news to them.
Also, with this recent sudden record rise in covid cases all over India, Sonu Sood again came forward to help as many people as he can with innumerous requests coming to him on social media.
He tweeted –
Wishing our hero a speedy recovery and keeping up the good work.