A student of a private school in Bhondsi hanged herself to death and principal of that school was booked on charges of abetment to suicide.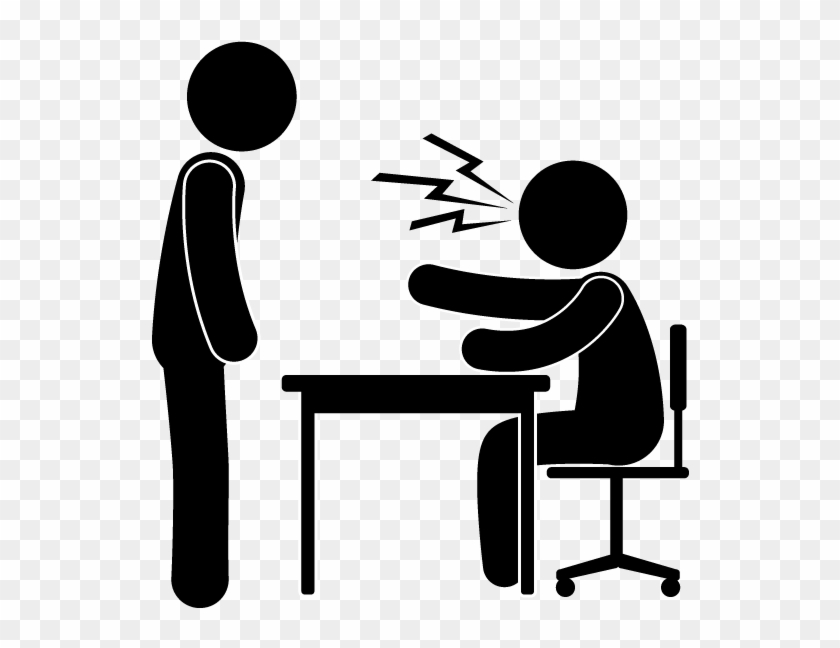 According to the police the 16 year-old committed suicide after being slapped & humiliated by the principal on an account of finding a mobile phone with her. Her parents told the police that they tried to intervene and resolve the issue but the principal was relentless that she would'nt be allowed to continue the studies in this school.
"While we were returning, my niece's friends informed us that the principal not only humiliated her but also assaulted her, caught her hands and abused her in front of the class. He made personal remarks also, " said the uncle.
After the incident the girl returned home and locked herself in her room. Around two hours later her younger brother went to the room to have a check on her and found her hanging, police said. She was immediately taken to a private hospital, where she was pronounced dead. A case under section 306 has been registered against the principal and investigation is in process.